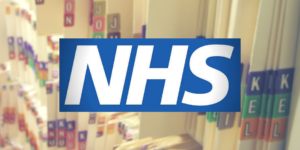 We are pleased to welcome Dr Len D'Cruz to speak at this event.
Len graduated in 1989 from the Royal London Hospital. He is a past Chairman of the BDA Young Dentist Committee and examiner for the Faculty of General Dental Practitioners. He is currently a member of the BDA General Dental Practitioners Committee and a non-executive Director of the BDA elected to the Principle Executive Committee. Len is a Dentolegal Adviser for Dental Protection and lectures widely on record keeping and NHS regulations amongst other topics.
Learning content:
This presentation will cover the importance of record keeping and some of the pitfalls. It will look at how the NHS monitors NHS practices and will then go on to examine particular problems relating to NHS regulations and record keeping good record keeping.
During the presentation, we will review the issue of continuation treatment claims, claiming for urgent treatments, examinations and the delivery of periodontal treatment under a UDA contact.